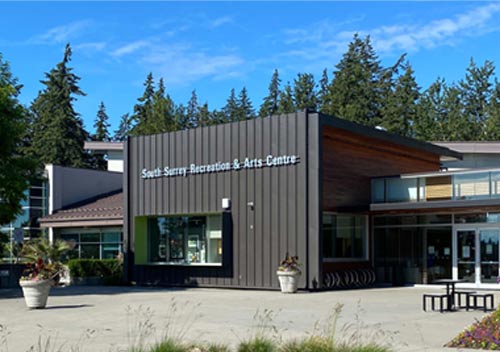 Tony O'Regan is offering a Fall series of 10 ArtSpot Workshops on Thursday evenings, 6:30 pm – 8:30 pm at Semiahmoo Arts, South Surrey Recreation and Arts Centre. All levels are welcome. Register for each one on a drop-in basis or all 10.
SEMIAHMOO ARTSPOT – TEN WAYS OF SEEING AND DRAWING
Thursday evenings, starting Sep 15 – Dec 22, 6:45 pm – 8:45 pm – Click 'Register' to see more specific dates available.
We can think of drawing as being comprised of 10 different "perceptual filters," abilities or ways of seeing. Like the filters a photographer might use with a camera, we can use them individually or in combinations on a single drawing to achieve a near-infinite variety of effects.
When you have mastered them, even at a basic level, you will have a powerful "tool kit" for use in drawing, painting and design. Each session will focus on a different way of seeing – gesture, contour, silhouette, figure-ground, tonality, light-shade, mass, space, perspective, and compositional design.
Each session stands on its own and, as usual, Tony will provide a video to "fill in" if you have to miss a session.
INTRO TO LIFE DRAWING
Sunday Oct 2 – one day only – 9:30 – 12:30
Artists have drawn the human figure from live models for many centuries. Have you wanted to join a non-instructional Life Drawing session, but feel a bit overwhelmed by approaching the human form without instruction?
All levels, beginning through intermediate, can benefit from this tutorial whether your goal is life-drawing or simply to improve your ability to draw the figure. In this tutorial session – Tony O'Regan (instructor for over 25 years – www.toregan.com ) will help you with the following drawing skills through handouts, live and video demonstrations:
Constructing the basic anatomical forms and proportions of the figure, male and female
Important detail areas: head/neck, hands, feet
Dealing with twists, bends, folds, foreshortening