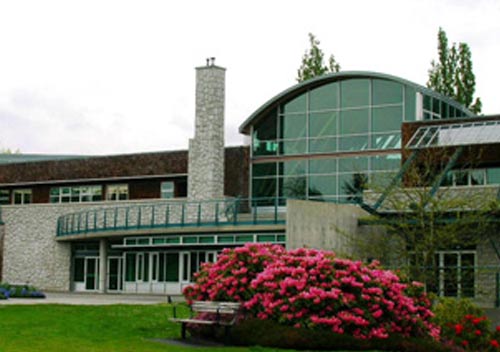 APPROACHES TO ABSTRACTION
8 Fridays – Oct 7 – Dec 2 –   10 am-1 pm (no class Nov. 11)
Learn the essentials of abstract painting using acrylic paint. Subjects will range from semi-representational to total abstraction. Explore ten ways of seeing, drawing, and painting with an emphasis on the principles and elements of design. Develop abstract imagery in your paintings in a supportive atmosphere, with demonstrations and individual attention. All experienced and accomplished artists have their own individual 'toolbox' of methods and procedures – this is an opportunity to develop yours.
Enter the Webreg BARCODE for this course: 673595
---
FLORAL EXPRESSIONS in Acrylics
4 Friday afternoons Oct 7 – Oct 28 –  2pm-4:30pm
 This course will move through a number of ways of seeing, drawing and painting floral blossoms. We will use gesture, contour, mass, space and form to generate convincing and expressive representations of a variety of botanical forms. Participants draw and paint floral compositions in Acrylics. Persons with basic through intermediate skills will benefit. The instructor's website has numerous useful painting and drawing videos for additional study. Print receipt to view supply list. Instructor: Tony O'Regan.
Enter the Webreg BARCODE for this course : 674164
---
TEN WAYS OF SEEING AND DRAWING
4 Friday afternoons Nov 4 – Dec 2 – 2pm – 4:30pm (off Nov 11)
This drawing intensive is an exploration of concepts for still life, landscape and abstract. Learn to utilize gesture, contour, mass, space, figure/ground, tonality, silhouette, modeling with light/shade, perspective and composition to expand your ability to perceive and draw a variety of subjects. Useful for beginner to more experienced and is applicable to painting as well as drawing.
Enter the Webreg BARCODE for this course : 674217