Use either watercolour or acrylic paints in this class taught by Tony O'Regan (www.toregan.com) where you will learn painting techniques and how to apply perspective, sketching analysis and composition. This is a great way to start or continue your artistic expression and is suitable for all levels.
All supplies included.
Suitable for all levels. (Adults 16+yrs) All supplies included.
Mondays, Sept. 16-Oct.21
6:30pm-9:00pm
5 Classes, $160
Class Number: #4682591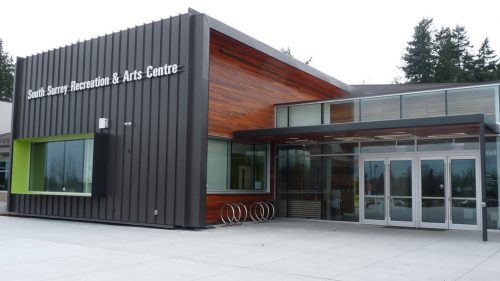 236 Visual Arts Studio
South Surrey Recreation & Arts Centre
For more information, contact tas@tonyoregan.com .